ACG history
Founded in Smyrna, Asia Minor, in 1875, by missionaries from Boston, Massachusetts, The American College of Greece is the oldest and largest US accredited college in Europe.
For over 140 years, ACG has been offering transformative education and cultivating a fertile intellectual and cultural collaboration between Greece and the United States.
ACG is an independent, not-for-profit, non-sectarian, co-educational academic institution.
Alba Graduate Business School's mission is to educate visionary leaders of tomorrow to act as agents of change and shape the future business world by transforming their organizations to serve their stakeholders and the society.
Deree's School of Graduate and Professional Education guiding values include student-centered learning, scholarship, and ethical citizenship, all equally contributing to a first-class education.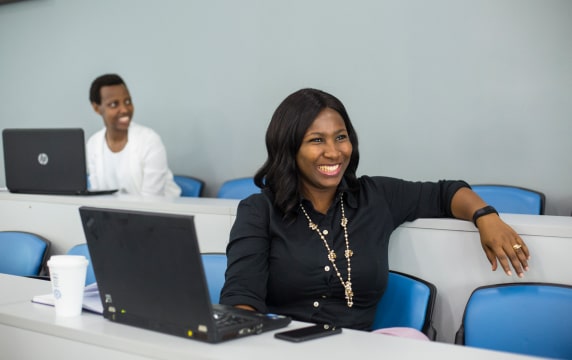 We prepare our students for global success

STARS Gold Rating

Academic excellence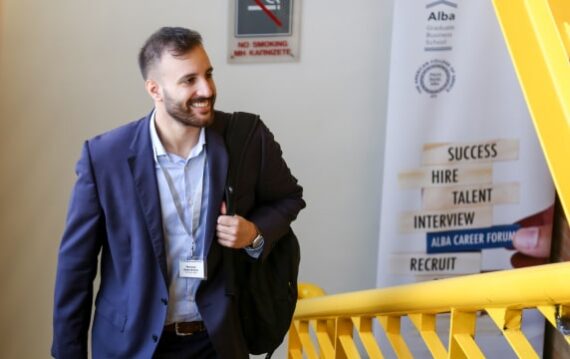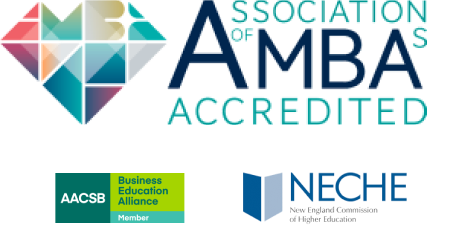 AMBA accredited MBA programs
The AMBA accreditation is internationally recognized as the gold standard, and denotes the highest standard of achievement in postgraduate business education.
In 2015 the Alba Graduate Business School won the AMBA MBA Innovation Award – an award which celebrates innovation and radical thinking in business education.
ACG is NECHE accredited, and Alba Graduate Business School is a member of AACSB
ACG online teaching
We have a tailored online learning environment to ensure you get the most from your studies when you learn online with ACG.

Learn at a time that suits you

Support from enrollment to graduation from a dedicated Student Success Coordinator

Study alongside peers from around the world

Taught by experts

AFFORDABLE

APPLY TO YOUR
CURRENT ROLE

FLEXIBILITY

NETWORKING

ONLINE PRACTICE

LEARN BY DOING
Get further information on your program
Fill out the fields below to talk to us about studying with ACG